We're Not Fancy, We're Family!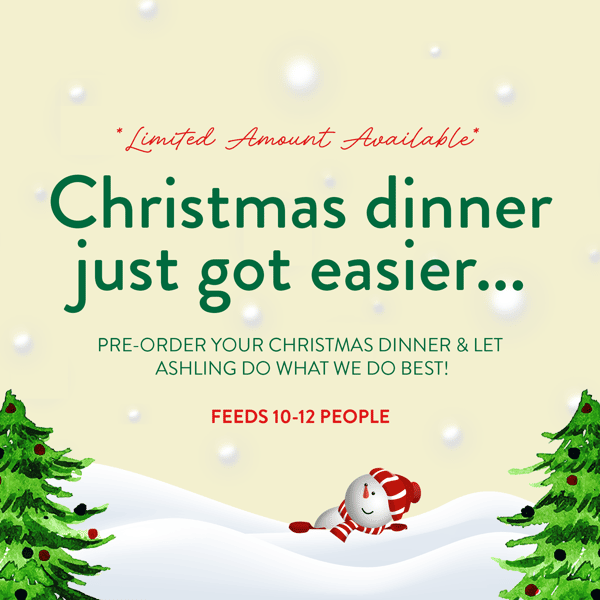 Delicious Innovative Americana Cuisine
Check out our menu and its wide variety of delicious, handcrafted dishes. Discover innovative appetizers, small plates, and entrees that we know you'll love!
Great Food Brought to You​
We can create a customized menu that fits your needs for your event catering! Whether it is a private event with close family and friends or a corporate event, we do it all! Get in touch and let's start planning the perfect menu for your event!
Our Kitchen
Our staff brings diverse culinary experiences from fine dining kitchens, corporate catering, and non-profit organizations. Each has a passion to use food to build community and reinvest in people.